Welcome to Import Furniture Depot with showrooms in Gloucester and Hereford
Import Furniture Depot is Gloucestershire's finest furniture stores selling solid oak furniture in Gloucester and Hereford. We pride ourselves on the quality and originality of all the furniture we sell. Import Furniture Depot has been buying and selling furniture for many years now and it is our knowledge and expertise within the industry that allows us to source the finest furniture at the best prices for all our customers from our furniture showrooms in Gloucestershire and Herefordshire. If you are interested in one of our pieces or have a general inquiry about Import Furniture Depot then don't hesitate to give us a call or get in contact with us through our contact form. Or why not visit one of our showrooms, located in Westgate Retail Park, Gloucester or West Street Hereford.
Gloucester and Hereford Showrooms Now Open!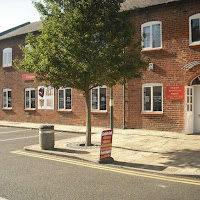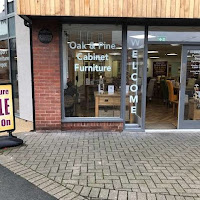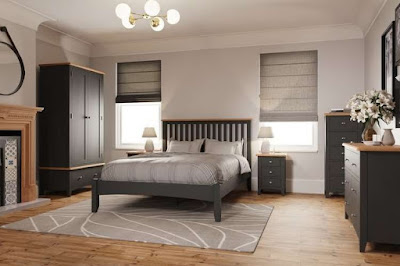 New Hampton Grey painted
oak bedroom range now on display in our Gloucester Showroom
Free Delivery Now On All …
We are now re-open for all of your furniture needs and as an added bonus …
Hereford Blue Painted Oak Bedroom …
20/04/21
The new Hereford Blue painted oak bedroom collection is now available to view in our …
Read More